Nevada CASA Association is a network of seven local programs and two auxiliaries in Nevada serving eight of the 17 counties in the state. We recruit, screen, train, and support hundreds of volunteers - just like you - who become Court Appointed Special Advocates. These advocates are appointed by a judge to speak for the well-being of abused and neglected children.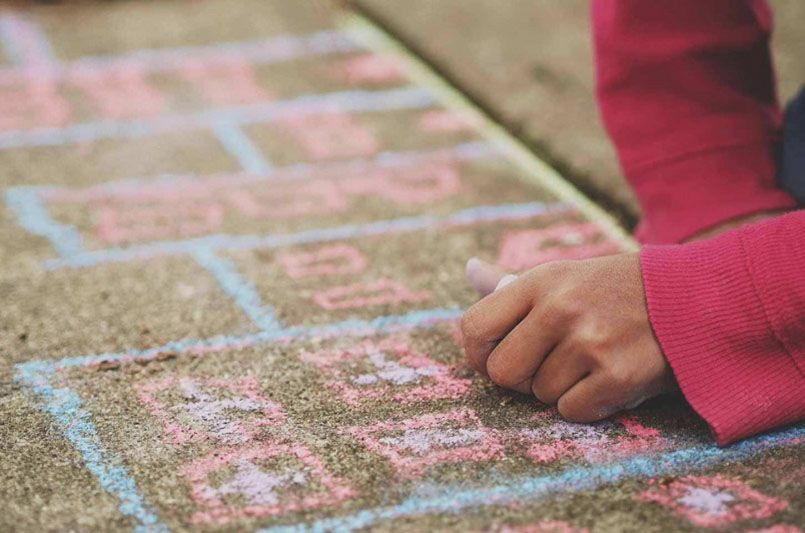 You can be the key to helping change a child's story. Become a child's voice in court - become a CASA volunteer.

Our seven local CASA programs and two auxiliaries provide quality court-based advocacy for abused and neglected children. See where you can help.