What To Do If You Suspect Child Abuse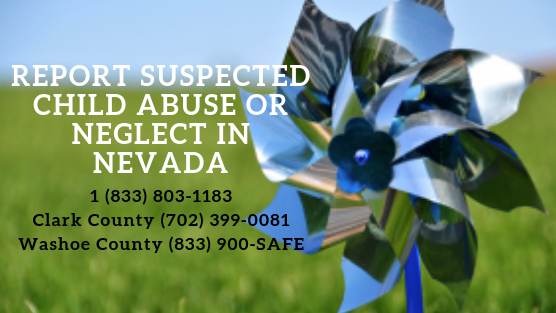 Call the 24-hour Child Abuse Hotline in your area if you suspect that a child has been harmed or is at risk of being harmed by abuse or neglect. If you believe a child is in immediate danger of harm, call 911 first. 
Unfortunately, as much as 70% of child abuse goes unreported, and a child tells an average of seven adults that they are being abused or neglected before a report is made. Every delay in reporting suspected abuse or neglect increases the likelihood that abuse will become more serious, or even deadly, and that the perpetrator will abuse additional children. By trusting your own senses, common sense and instincts, and calling the hotline whenever you suspect a child has been harmed or is at risk of harm, you can ensure a child is safe and that her family is getting the help they need.